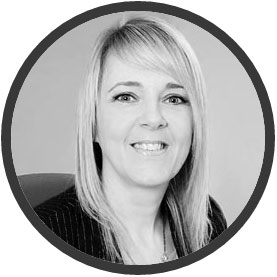 In the midst of the economic downturn in 2009, Kathy Hanna embarked on the brave decision to set up Lowry Grace Consulting, a Management Consultancy practice focussed on the positive transformation of both individuals and businesses exposed to change as a result of the decline.
We are professional, results focused, entrepreneurial and practical and derive genuine pleasure from aiding the transformation of organizations resulting in financial and operational success. We are passionate in the field of human development enabling individuals and organisations to achieve their goals personally and professionally with proven and demonstrated results.
Due to our honest, down to earth, no nonsense approach we have been rewarded by successfully contracting with some of NI's top companies. We are empathic within the field of change and unquestionably believe that we have the expertise that can enable our clients to keep moving in the right direction!